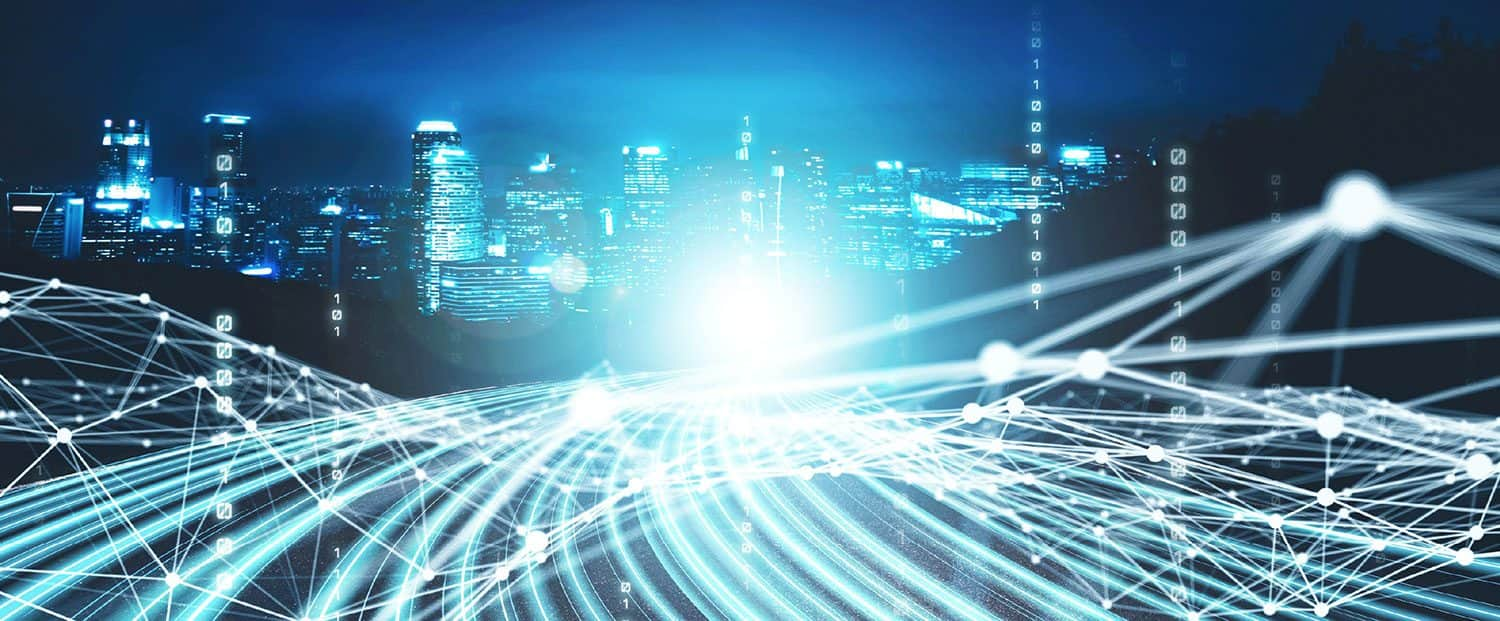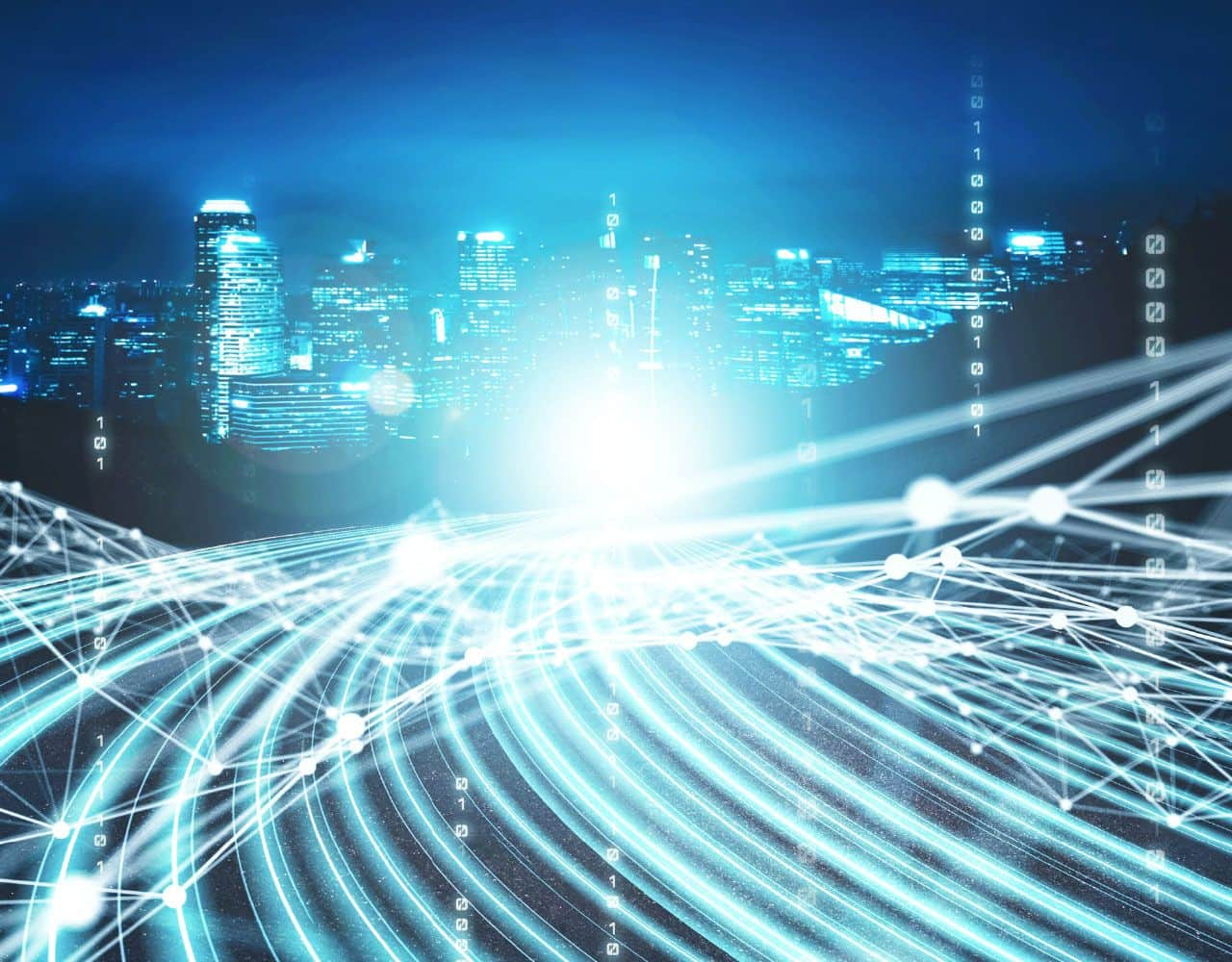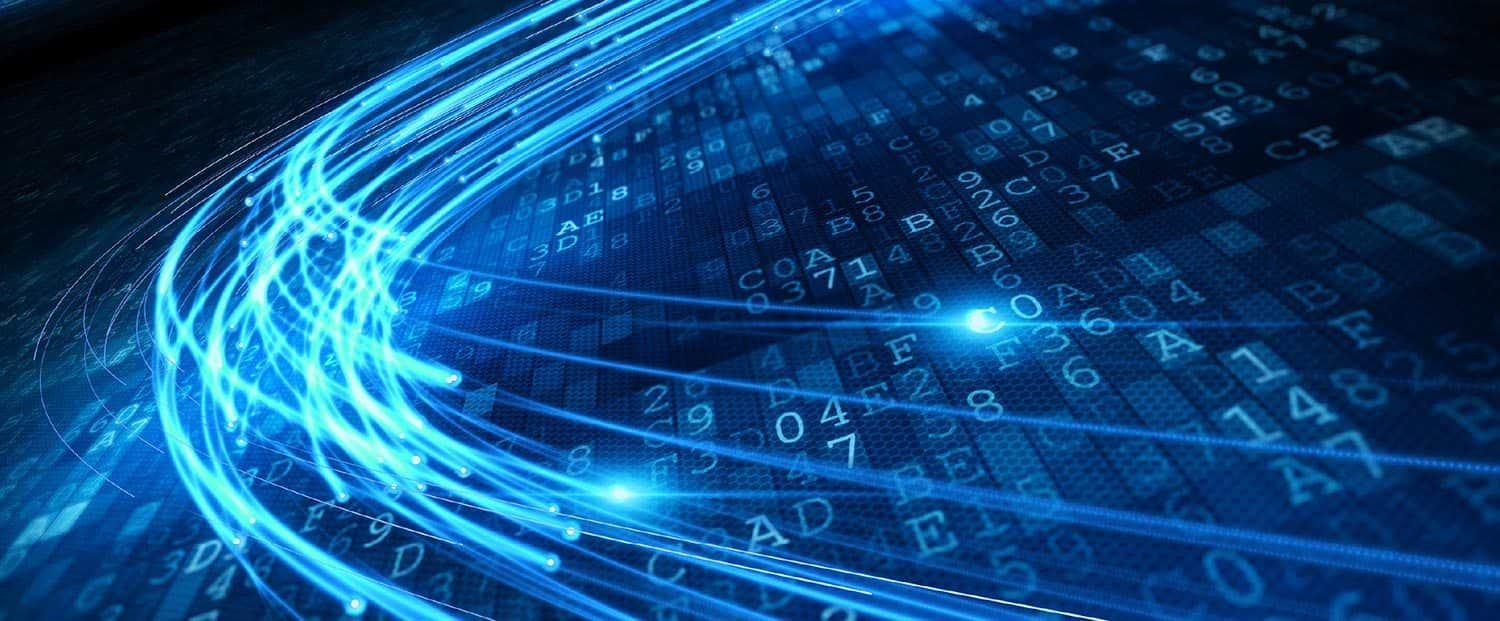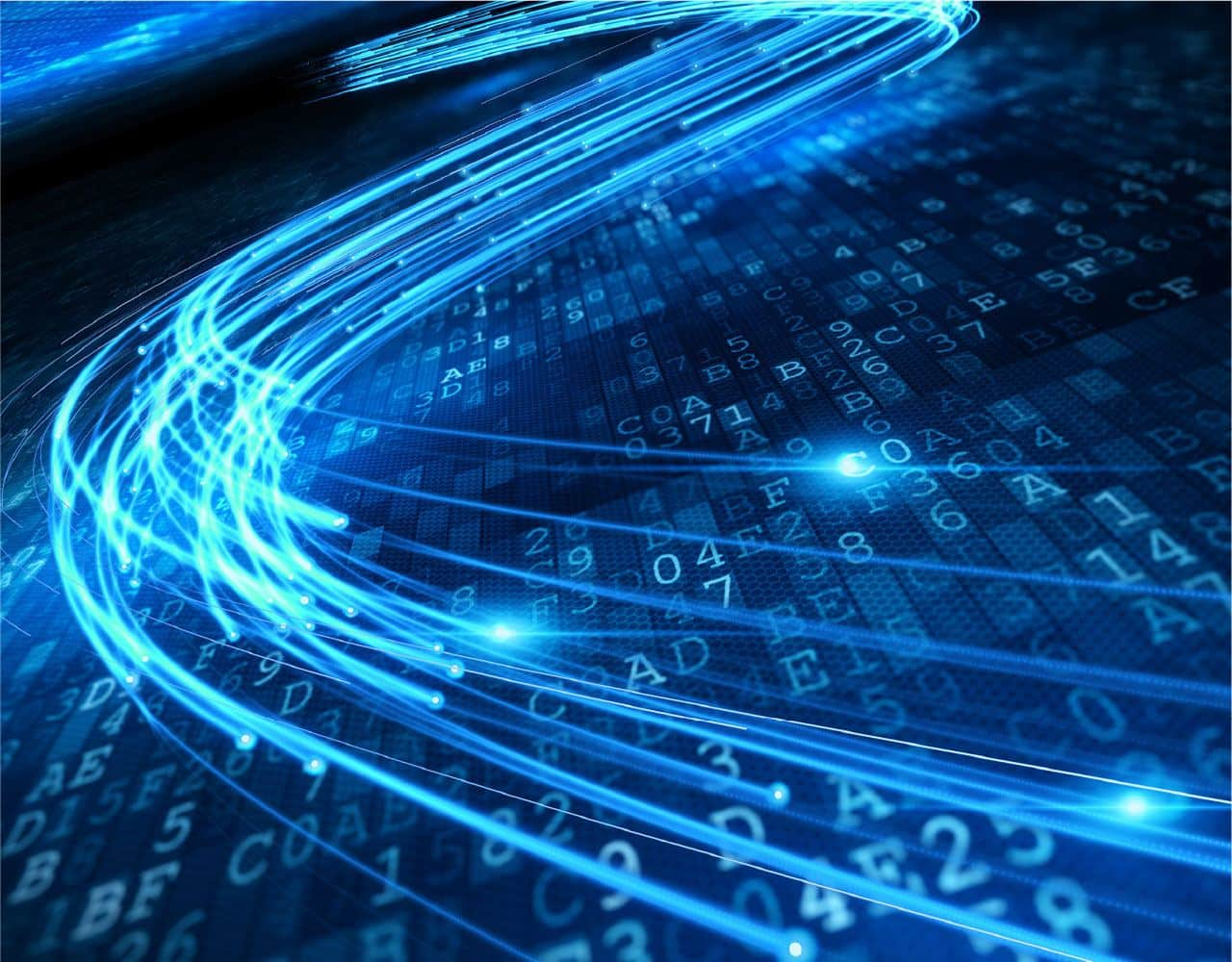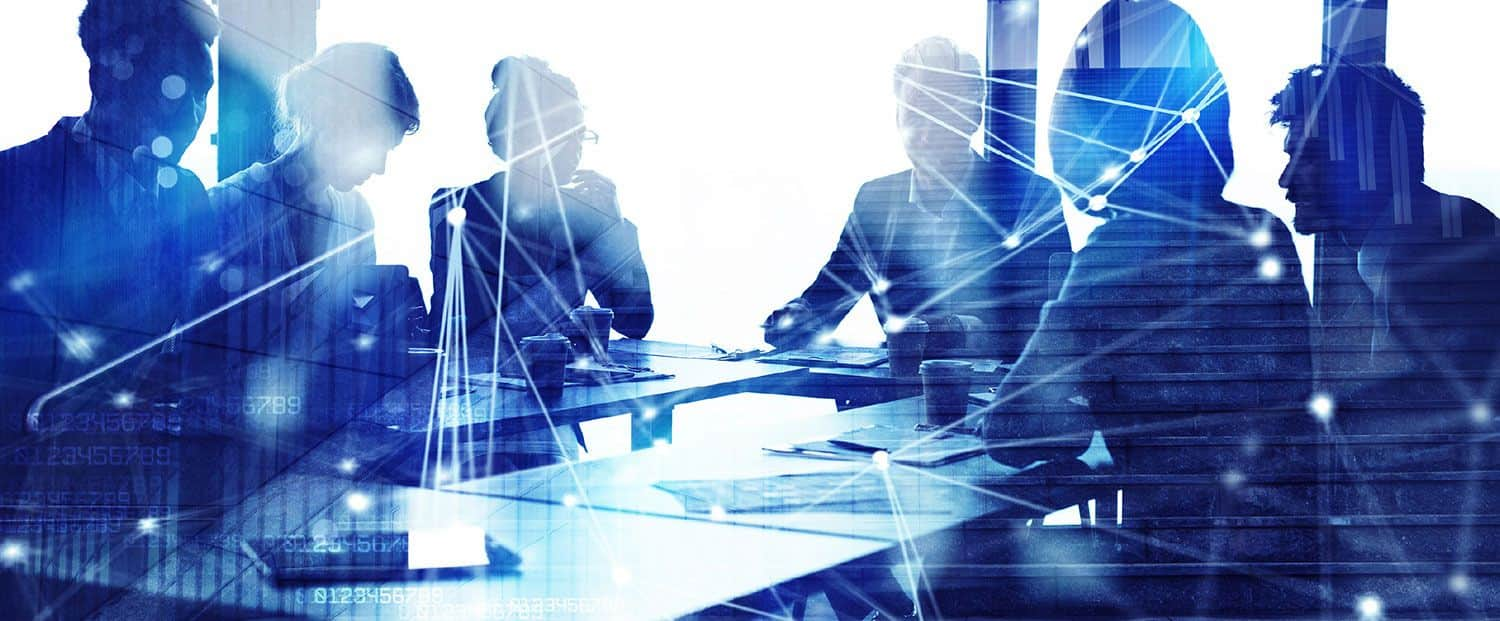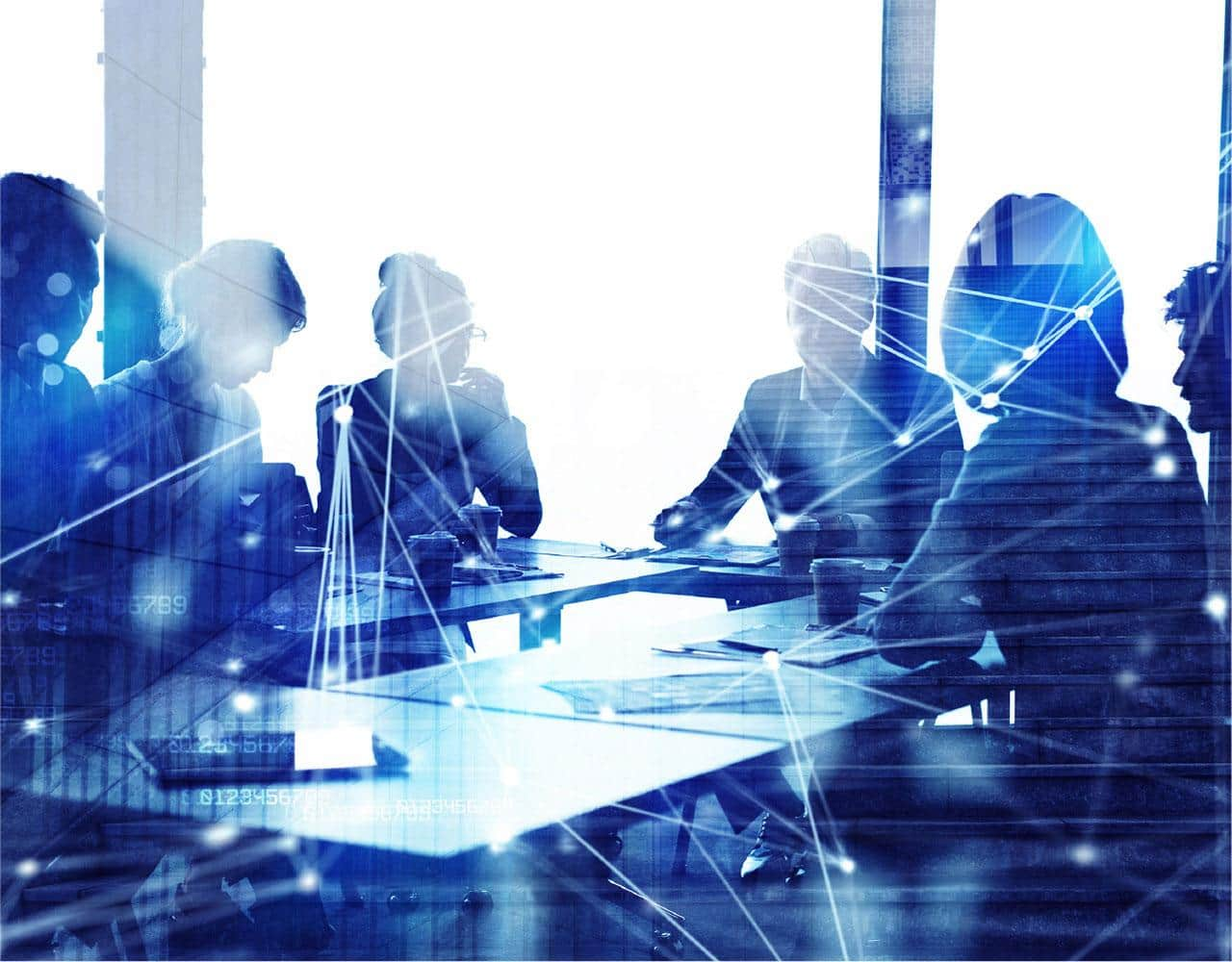 Shaping the future with
"Millimeter Wave Technology "
Fujikura Millimeter Wave Technology Contributes to High-Speed,
High-Capacity Communications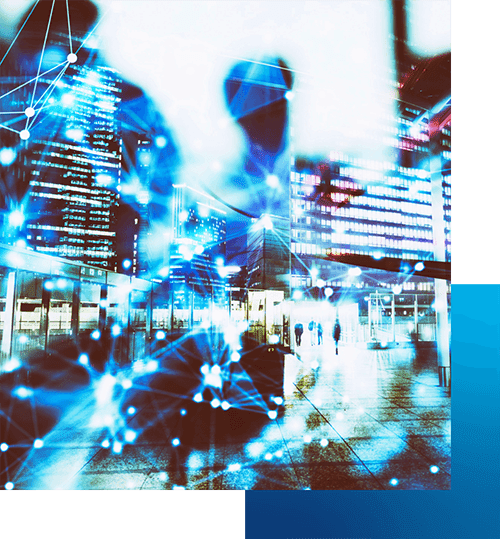 We at Fujikura see it as our mission to continue to help build communications infrastructure.
To this end, we continue to provide products that support consecutive technological innovations.
We build on technology cultivated over our 135-year history, starting with conductors and moving on to optical cables and wireless communications. Now we are developing millimeter wave (hereafter, "mmWave") devices that incorporate our phased array antenna design technology, FPC production technology and electromagnetic field analysis technology.
In addition to developing a 60 GHz mmWave communications module with integrated an RF module and a BB module, we are also developing RF-ICs and Phased Array Antenna Module at the 28 GHz frequency bands. Our 60 GHz mmWave wireless communications module simultaneously achieves world top-class transmission speeds (max3.5Gbps) and long-distance transmission (> 500 m).
We also start developing band-pass filters and other low-loss, high-performance devices even for 70 GHz frequency bands and above.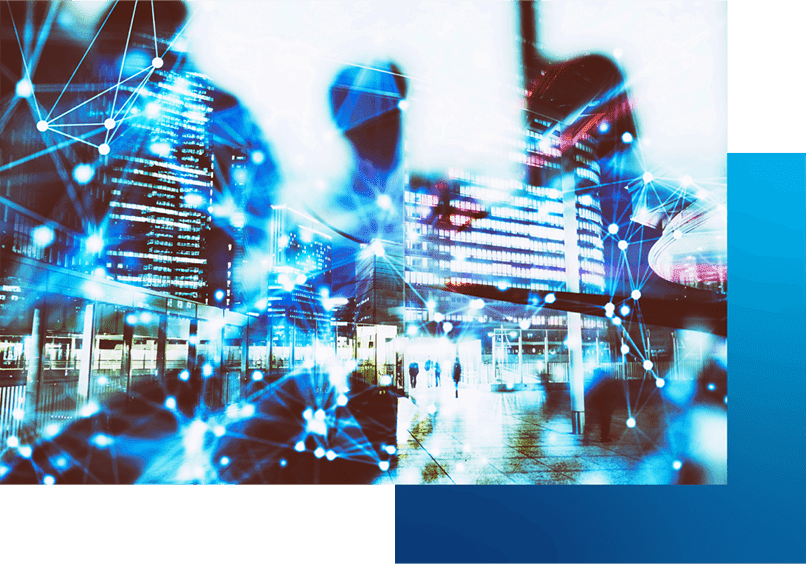 PRODUCT
28GHz

Fujikura's state-of-the-art 5G Phased Array Antenna Module: FutureAccess™
Support of n257/n258/n261

60GHz

Fujikura's Cutting-edge 60 GHz mmWave Wireless Communications Module
with Long Range, High Speed, Wider Coverage
>500m/max 3.5Gbps /±45°

Our mmWave communications technology revolutionizes the ICT industry.

CHALLENGES IN COMMUNICATIONS NETWORKS
Increasing Communication
Speed and Capacity Is an Important
Challenge for Society
Various applications such as video streaming and VR/AR games are widely spreading. These rich applications require high-speed and large-capacity communications, but the Sub 6 GHz frequency bands used in 4G is too narrow for these purposes. This is why mobile networks are starting to move from 4G to 5G. In order to achieve the features offered by 5G: the enhanced Mobile BroadBand (10 Gbps), Ultra-Reliable and Low Latency Communications (< 1 ms), and massive Machine Type Communications (1 million per km2), new broadband communication infrastructures using mmWave bands (e.g., 28 GHz, 38 GHz, 47 GHz, and 60 GHz) are being developed worldwide.
5G requirements

1

eMBB
Enhanced Mobile Broad Band

2

mMTC
Massive Machine Type Communications

3

URLLC
Ultra-reliable and low-latency Communications

Frequency bands used in wireless communications
Beamforming technology required for 5G
Millimeter-waves have a wide bandwidth and
are necessary to meet 5G requirements.
On the other hand,the frequency used for 5G communication is 10 times higher than that of microwaves.
Millimeter-wave communication requires a different installation method and usages.
In conventional microwave band communication, radio waves are transmitted and received in all directions.
In contrast, if the same method is used for mmWave communication, the radio wave strength will be reduced to about one-hundredth,and thus largely limit communication range.
So, for mmWave communication, beamforming is necessary to concentrate energy only on the communication target, condense the radiated beam, and follow the target.
Beamforming as desired is possible by controlling multiple antenna elements, called antenna arrays. The amplitude and phase of signals in antenna arrays can be set independently.
Fujikura has been developing a phased array antenna module
that applies beamforming technology.
WHITE PAPER
Please click "Download Here" below and input required information to get White Paper.
Over-the-Air Testing on mmWave Devices

60 GHz wide-band communication module that also supports the new 5G band

5G mmWave Bandpass Filter

Millimeter-wave-band RFIC technologies for 5G systems

Expected Requirements for 5G and Its Underlying Technologies

Wiring board material technology for millimeter wave application

5G mmWave Phased Array Antenna

Link Design for Millimeter-Wave Communication